Internet Idee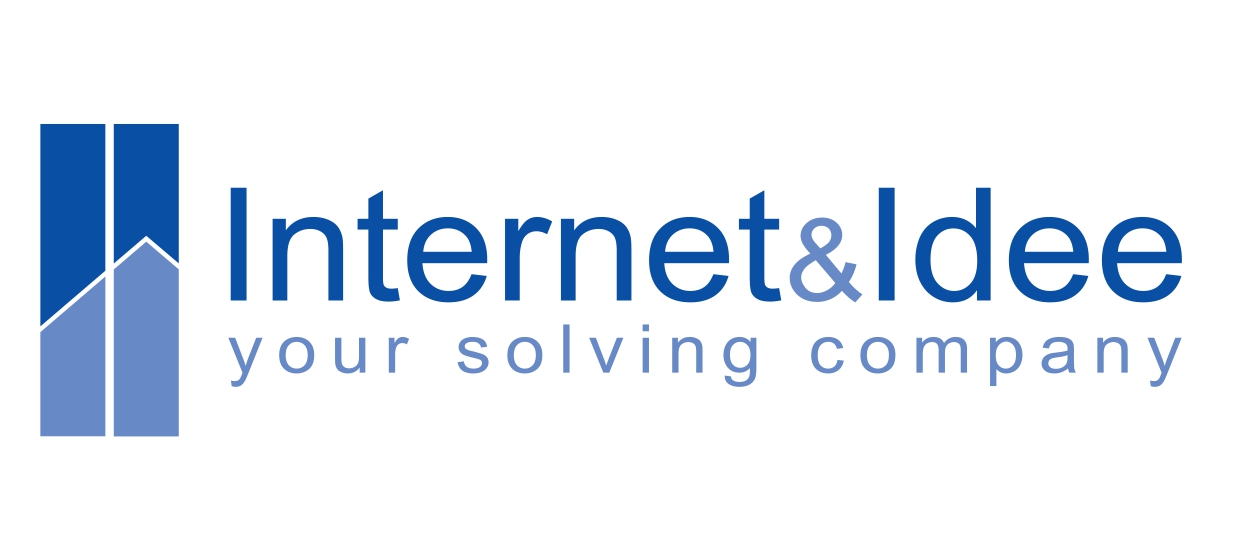 Internet Idee
I&I has 25 years of professional experience in the competitive digital transition market.
We have a qualified and trained team through which we are willing to expand our IT services to the world.
I&I can count on 200 employees and more than 40 external consultants.
We are sharing our professional experience and growing together with our foreign software factory.
We consider our customers our main asset.