Unicef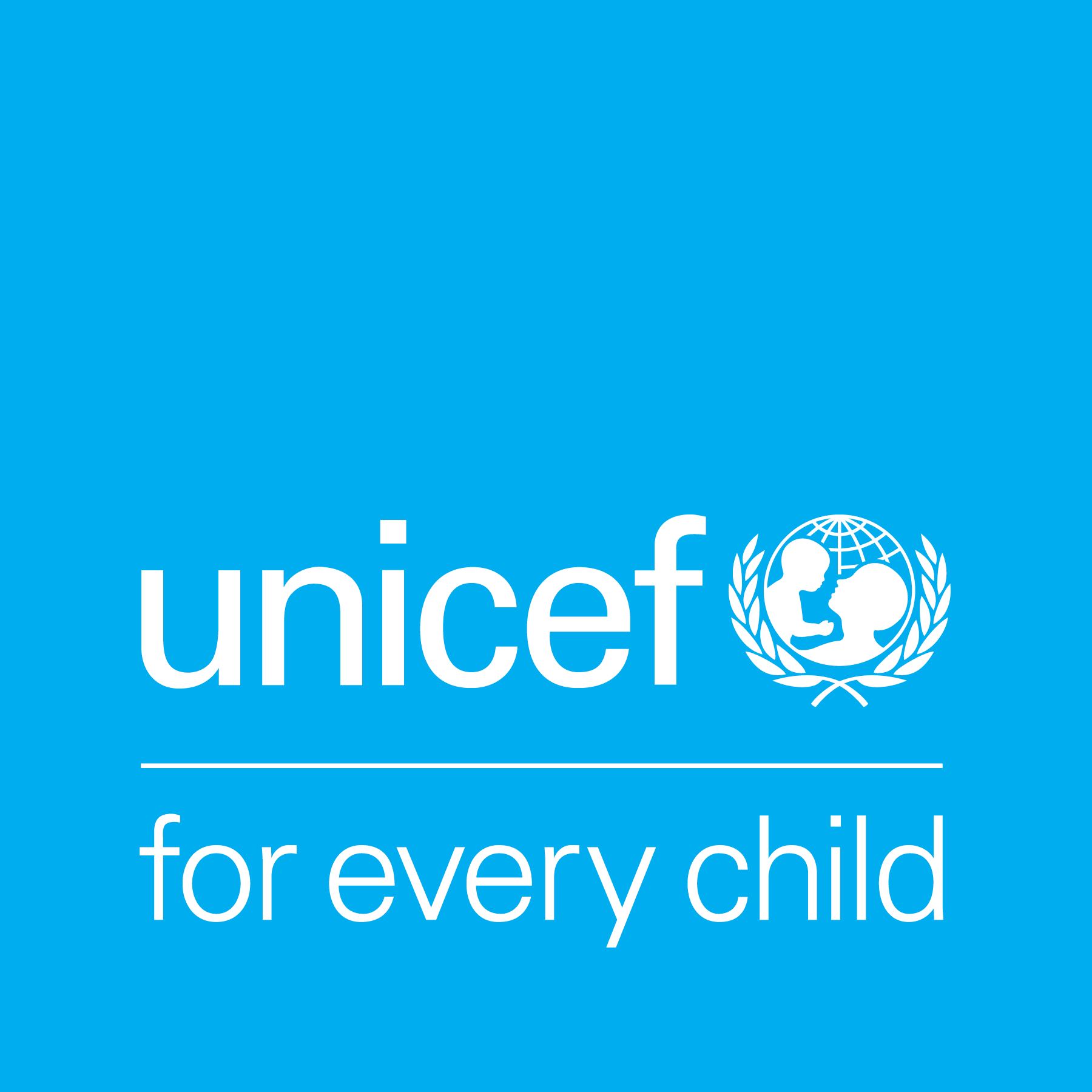 Unicef
UNICEF is the leading voice in promoting and protecting children's rights in Albania. They support and work withgovernment reforms, civil society initiatives and research that help all children to enjoy their human rights.
As Albania seeks integration with the European community, UNICEF wants to make sure that no child is left behind, and that development takes place with equity and inclusion of most vulnerable and marginalized groups.
Innovation and working with new technology are part of UNICEFs DNA, from developing the India Mark II Water Pump in the 1970 to reduce drought to producing recycled plastic bricks to build schools in 2020s.
All in the service of improving the situation for every child and young people in Albania and worldwide.